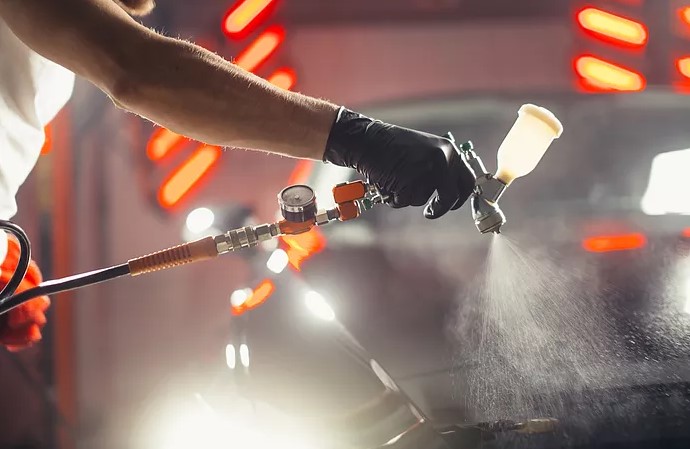 Carsmetology Coating specializes in custom installations of high end coatings for your vehicle to help increase the life, aesthetic, value and safety of your investment. Our installers are highly trained and certified to ensure the end result is completed properly for effective protection and long term return
Industry-grade ceramic coating is a polymer based chemical compound that is applied to the exterior of a vehicle to protect it from external factors that create paint damage. Applied by hand, the chemical components blend with the paint of the vehicle creating an additional hydrophobic and protective layer that lasts up to 5 years.
EXTERIOR
We offer ceramics coatings with 1 to 5 year warranties that provide superior scratch and debris protection to your exterior paint and a glossy, always wet look, hydrophobic layer to your vehicle.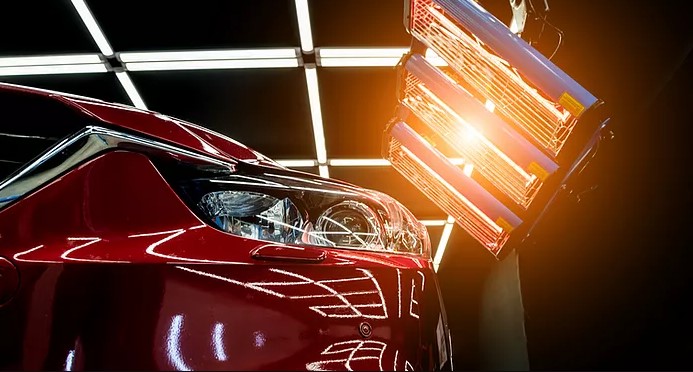 INTERIOR
Our interior ceramic coating package protects your dash, seats, handles and mats with the same level protection as our exterior coating.